Welcome to Clinton Hill
Centrally located in Brooklyn, Clinton Hill offers the youthful energy of a leafy college town with a laid-back, genteel atmosphere that's a draw for young families. Snag one of the many coveted brownstones or historic mansions set on the wide avenues and cobblestones streets, and you might never leave.
Founded by the oil baron Charles Pratt in the late 19th century, this neighborhood takes its name from the area's stately elevation (95 feet), which was once believed to have health benefits. Formerly a working-class enclave, it became home to stunning buildings and mansions in the 1920s, many constructed by famous architect Montrose Morris. The result today is a picturesque urban destination that summons the grandiosity of the past.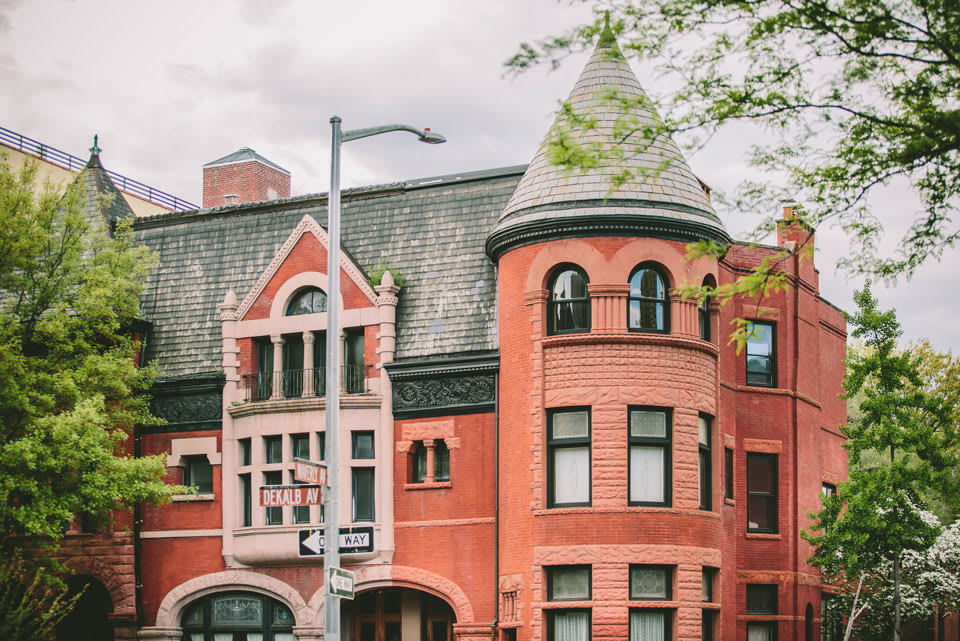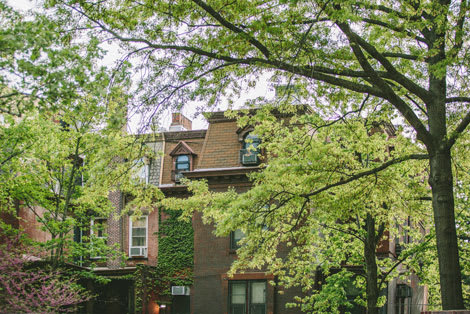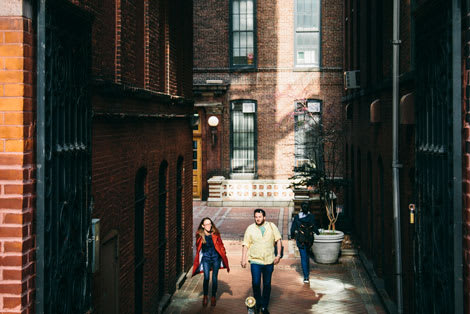 What To Expect:
19th Century Notable Architecture featuring grand mansions and elegant apartment buildings, tree-lined streets, and multiple parks throughout.
This architecturally diverse neighborhood is home to a slew of small businesses, independent coffee shops, and restaurants. Named after New York Mayor and Governor DeWitt Clinton, this area was once considered a calm retreat outside of Manhattan. Clinton Hill also has a large influx of new buyers moving into the area. The plentiful playgrounds and parks allow for great urban exploration. Home to Pratt Institute and Saint Joseph's College, Clinton Hill has built a community that caters to the locals, students, business owners, and families, all of who celebrate the neighborhood for its rich history and welcoming appeal.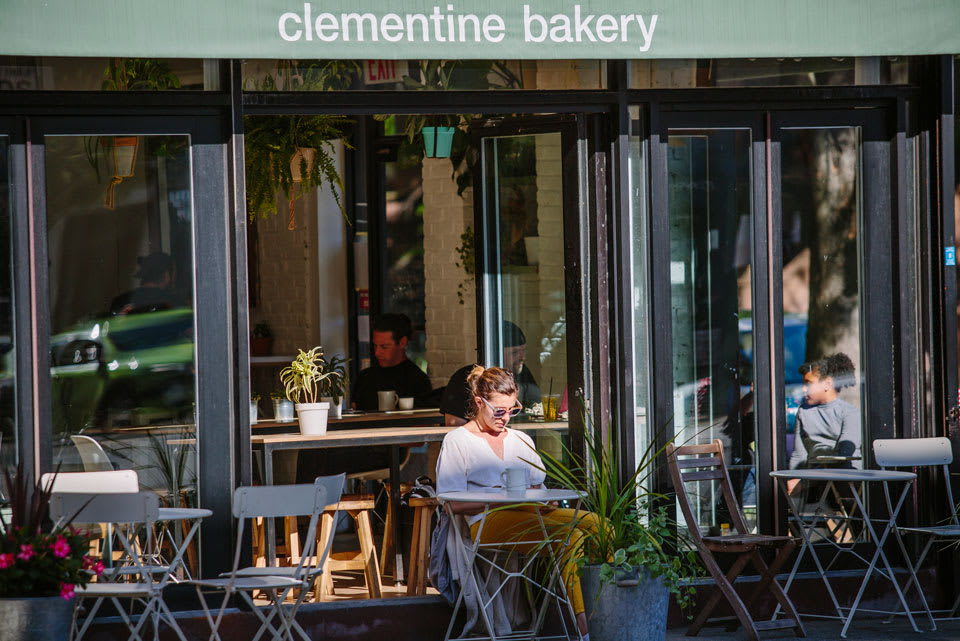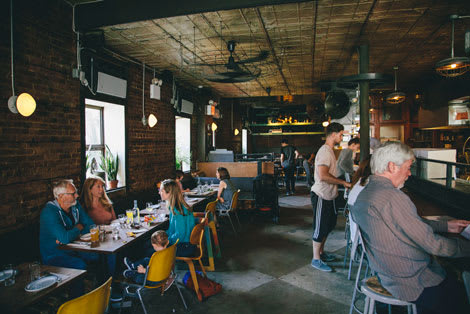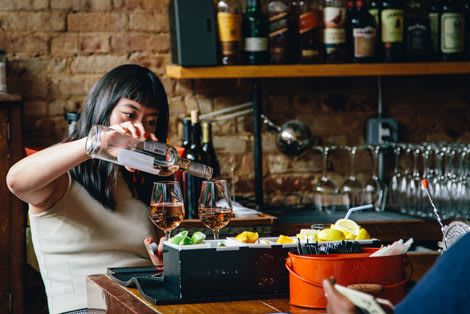 The Lifestyle:
Brooklyn collegetown, offering an Artistic and academic vibe influenced by Pratt and other schools, a destination offering small boutiques and notable restaurants throughout the neighborhood.
Clinton Hill's main subway line is the G train which runs from North to South Brooklyn. This quick route to other neighborhoods gives Clinton Hill the unique spot of being right in the middle of a long history and ever-evolving mix of architecture, educational campuses, and cultural hotspots. From mom and pops shops to NYC's only Wegmans in the neighboring Brooklyn Navy Yard, shopping here is a breeze. Lastly, catch a beer at Mekelburg's, indulge in Caribbean Cuisine at Imani's, a neighborhood staple set in a renovated townhouse, or attend the local neighborhood block party known as "St. James Joy". Soon enough you won't even miss Manhattan.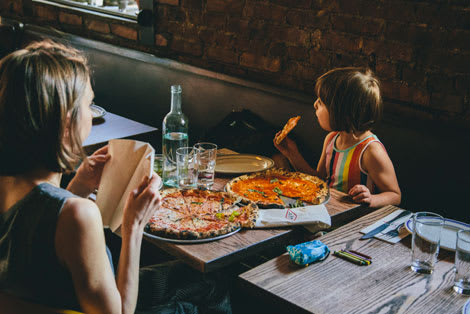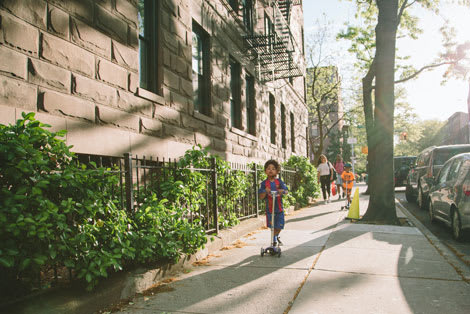 Unexpected Appeal:
A vast selection of art is showcased throughout the neighborhood with attention to community and urban development.
Once home to actress Susan Sarandon, comedian Bowen Yang and countless other artists, Clinton Hill offers a cultural diversity that influences its businesses, cuisine, and outdoor events. Sections deemed in the Historic District are lined with Gothic revival homes and churches from the 19th century. Take a stroll through Pratt Playground or grab a bite at Aita, there you will feel the full vibrancy of this charming neighborhood.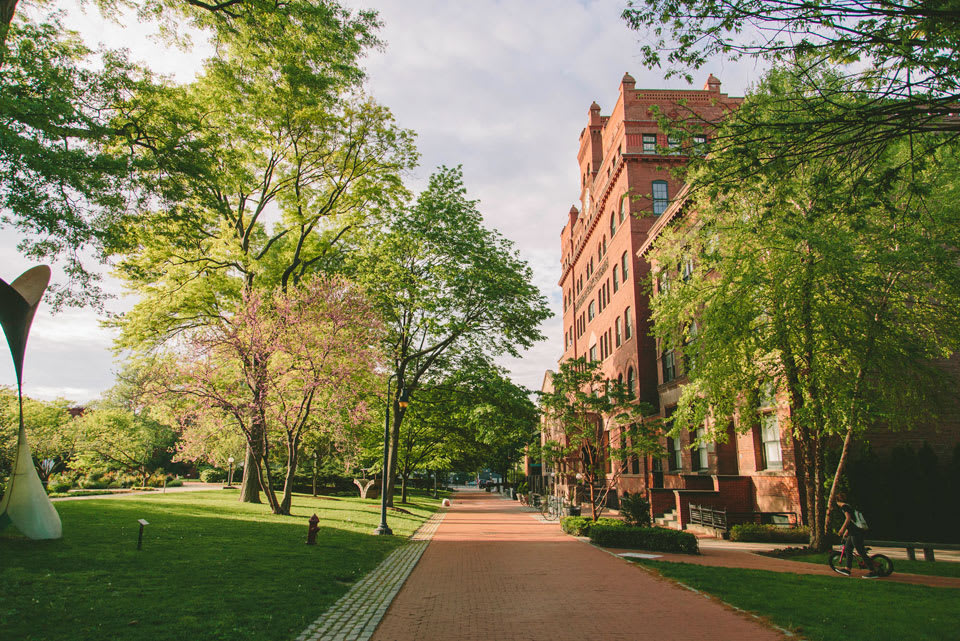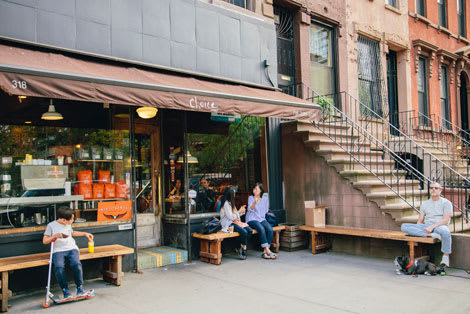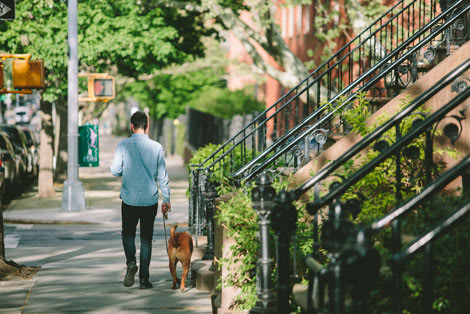 The Market:
A mixture of contemporary, modern, and classically built homes with urban growth ahead.
Its beautiful tree-lined blocks filled with coveted brownstone stoops and refined pre-war buildings historically drew artists of all genres to the neighborhood and has more recently become desirable for Manhattanites such as young urban professionals, and families looking for more space, and lovers of New York history and culture. While roaming the streets, you'll find beautiful brownstones, gothic revivals, and Italianate-style residences with sprinkles of new development. Historic Fort Greene Park which is just a short stroll away offers plenty of greenery and a mini escape from the NYC concrete jungle.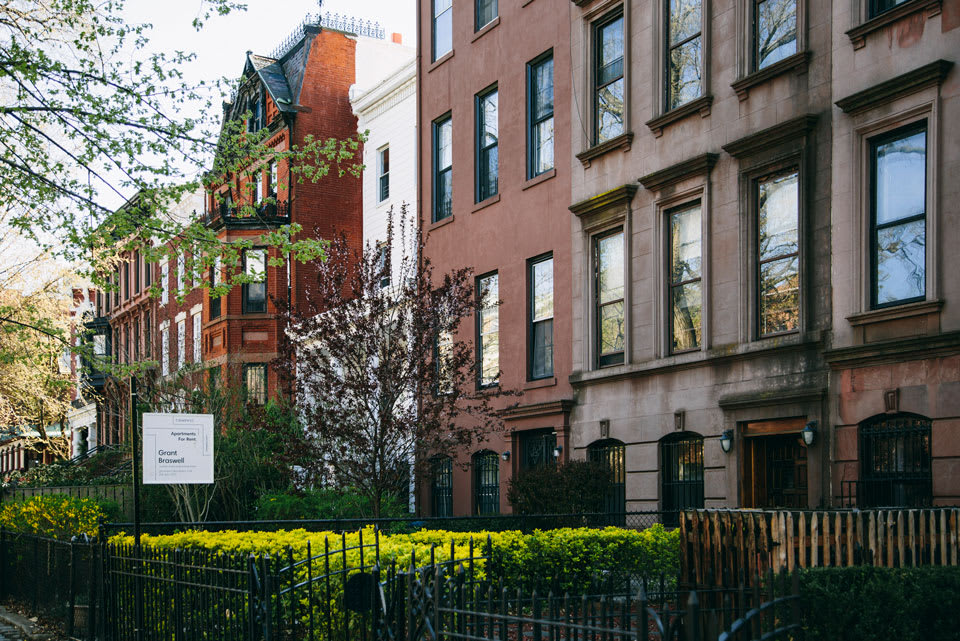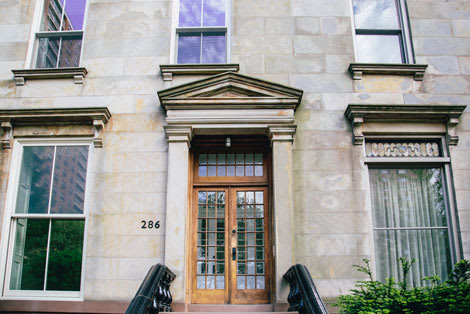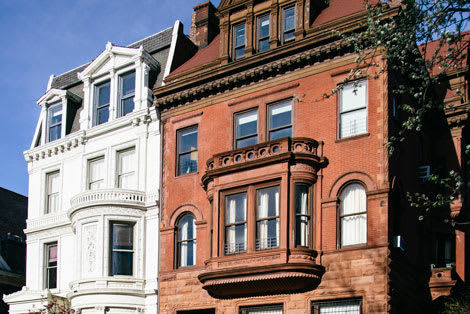 You'll Fall In Love With:
The small town neighborhood feels and retreats from the fast-paced energy in other parts of Brooklyn and Manhattan.
Nestled between Bed-Stuy and historic Fort Greene, this vibrant neighborhood affords itself the freedom of expressing itself through culture, food, and green spaces. With close proximity to Downtown Brooklyn and Manhattan, you can live in serenity and still not miss out on all the advantages this great borough offers.